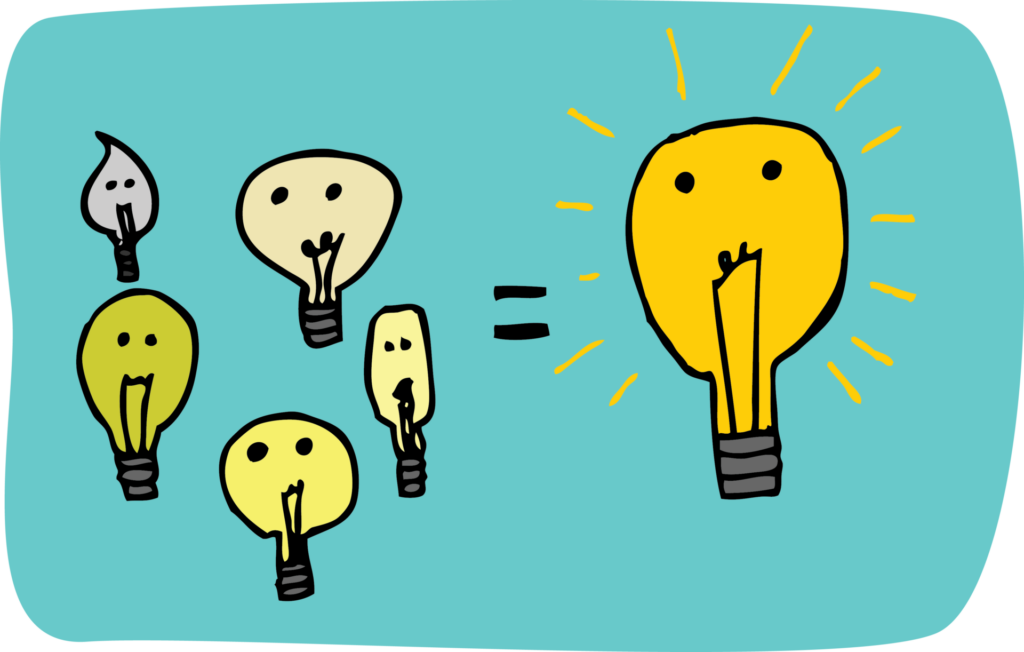 Assessment & Problem Solving
The upgrades and/or problems that you would like solved, will vary in difficulty and approach. Not only that, a perfectly good generic solution might not be exactly right for YOUR situation.
This factor, variability, is why every single situation benefits from taking a moment to determine the proper solution. Analysis, questions, probing into your particular use case will insure the highest satisfaction after all work is completed .
Although some problems seem really simple, thinking about solutions holistically can frequently present a different way to solve the problem, which can avoid a new problem in the future (for instance).
Regardless of your upgrade or repair, after the job is done you'd like it last as long as possible and work perfectly – and be ever so right for you.

That's why your situation will be considered, poked and prodded from different angles with followup questions so that you have a great experience, and the solution agreed upon the best one considering all factors.