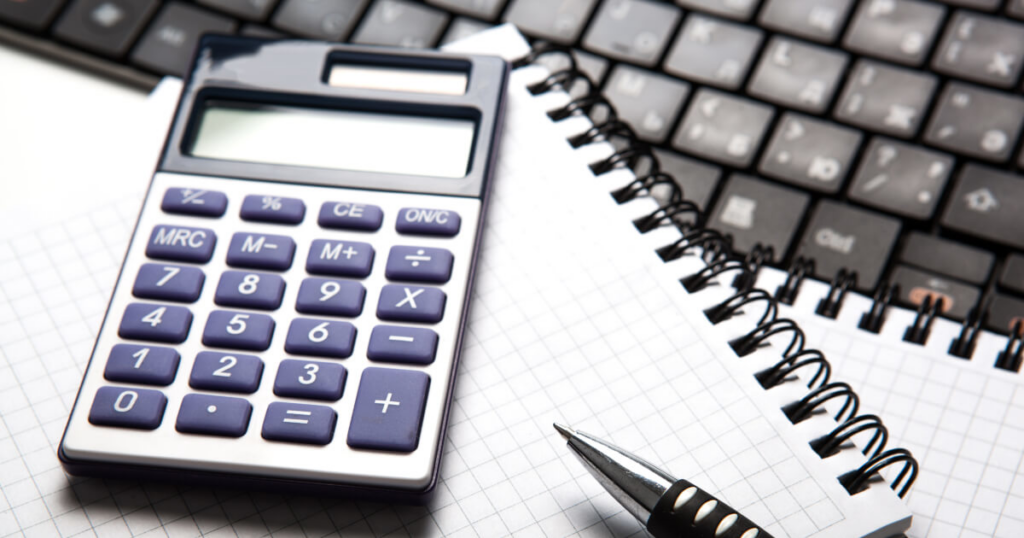 "What's it gonna cost me"?
The short answer is, more information is needed.
Home and RV Upgrades is a higher end service company, extremely concerned with quality of work, your satisfaction and long term relationships.
There are always a number of variables that go into completing every job successfully, but the most important is a happy relationship.
That being said, typically work is quoted per project, not hourly. There are always caveats.
MINIMUM CHARGE
—$125.00—
Every service call, regardless of complexity or time, has a minimum charge of $125.00.
To easily understand this, here is a quick example:

You want to have your light bulb replaced in your porch light. That's it.

To replace your light bulb as a service call, assuming that the bulb is accessible via a step ladder, the bulb is inside a globe that must be removed: $25.00.

However, the minimum is $125.00. So this service call is charged $125.00.

Price List
Here are some types of services frequently called upon, and pricing for these tasks. Remember, If the total of the services you need do not reach $125, then the charge IS the minimum, $125.00.

(Items noted as provided by customer is available as an additional scope of work for pickup. For instance, if you ordered a ceiling fan and a toilet from Home Depot, I can pick these items up for for an additional fee.)

Network cabling drops: $50 – $100 per drop. This varies depending on route / difficulty of pulling each network cable. Depending on a house or an RV, each have their challenges. Materials (Cabling/Network Plugs/Boxes) extra.
WIFI Extender: If extender is a device simply plugged into electricity and configured via settings, then $50.00
If extender requires a network cable from the router to the WIFI extension device, then $100 to $150 per extender.
All equipment provided by customer, unless arranged otherwise.
Complete Network Configuration: Set up printers, laptops, Smart TV's, etc all in one visit. Minimum $125, will need more info to determine full scope of work.
Smart Lock (front door, usually): $150 to $200, depending on complexity. If any unusual mechanical configuration is necessary, price can be higher. Smart lock provided by customer.
Ring Doorbell: $75.00. Ring device provided by customer.
TV Wall Mount: $125 labor, mount provided by customer.
Route TV / HDMI / Power Cables in wall: $50 – $225 if part of TV Mount job vs separate, and installation difficulty. Materials / cables provided by customer, unless arranged otherwise.
Ceiling Fan replacement: $150. Customer supplied.
Install Ceiling fan where only light existed before: – need ceiling fan junction box & support cross piece added : $325.
Install Mini-Split AC System: $200 – $400 depending on complexity. Equipment provided by customer.
Replace Light fixture (wires already ran): $100. Equipment provided by customer.
Replace Electrical Outlets / Light Switches: $75 per outlet / switch. Materials extra.
Faucet replacement – Kitchen / Bathroom: $150. Faucet supplied by customer. Additional parts extra.
Toilet flush kit replacement: $100, plus parts.
Toilet Replacement (two piece): $150.00. Toilet provided by customer.
Clear clogged drains (under sink locally): Kitchen sink, bathroom sink, shower drain. $75 – $125 plus materials.
Dryer Duct and Vent Cleaning: $125 – $175 – single story. Clean duct from dryer to exit point. This requires pulling out dryer, disconnecting vent hose and running a tool the entire length and vacuuming all the lint.
Gutter cleaning: $1.25 a foot, single story.
If you are looking for high quality work, and an attitude for excellence, take a moment to fill out the contact form and let's see what we can do together.