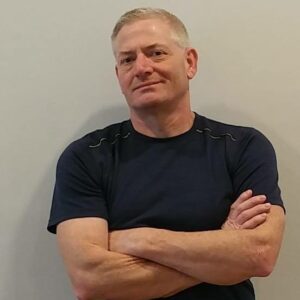 About Me
Howdy!
Just a bit about me. I'm John Chapman, and I got my start in Construction / Blue Collar. After years of construction, I got a degree in Electronics.

The path there took me to the Internet, and to really geeky aspects of working and learning. However, I've always blended both IT/computer/tech with Construction.
I've framed, remodeled, pulled wiring, painted, etc, etc. Just recently built a golf course up in Minnesota.
I really love solving problems. Stepping back and seeing a solution implemented and working beautifully be it setting up a network, a computer rebuild, installing a new fan or fixing a leaky roof.
I get bored easily, and love challenges.
If you and I work together, you'll get my strong work ethic, my attention to detail, my OCD nature for things to be CORRECT – and I'll show up when I say I will ( things happen), and will keep you informed so you can relax.
Browse this site, and reach out to me to see just how I can help you.
-John Chapman